Serving our home office in Phoenix and these 7 additional locations!

Step 1 - Plan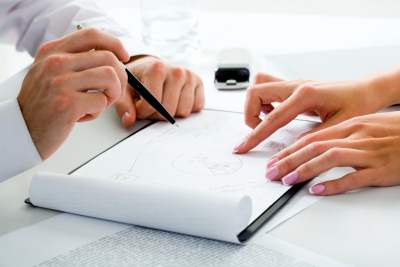 One of our crew will contact you and help you write a script. Shooting will be scheduled immediately upon receiving the initial deposit.
Step 2 - Shoot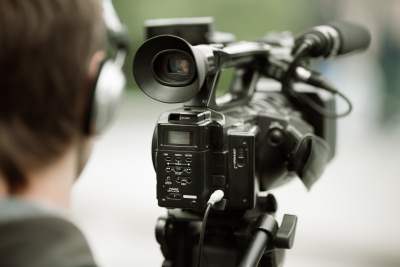 The film crew will shoot the commercial on a pre-scheduled day. We will review the commercial with you and edit it to completion and we then send you a link for you to view it and give final approval.
Step 3 - Advertise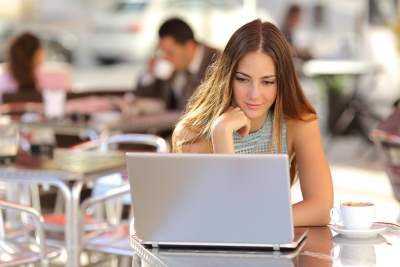 One of our advertising specialists will contact you to finalize the ad Campaign details and schedule your launch date.
Free Local Video is a subsidiary of a larger full service digital advertising agency, Digital Agency Support.
If you need additional advertising services, contact Digital Agency Support today!
Fill out this form & we will contact you to start Planning your Commercial